A Balanced portfolio
Operating in several markets across South East Asia, Neave focuses on growing its iconic portfolio of companies. Our activities are not only limited to paint-related investments. We leverage our expertise to manage a balanced portfolio of assets in public and private markets to bring depth and resilience to our strategy and to generate the greatest returns to our principals and partners. Whether providing capital, improving capacity or delivering strategic management, Neave enables its portfolio companies to capitalise on regional and global opportunities.
Our Differentiator
With an extensive track record of success, Neave is a trusted partner, capable of successfully managing and supporting highly complex companies in rapidly changing industries. With a deep understanding of the market, we help portfolio companies make effective decision-making and secure the resources and focus to maintain world-leading operations. We are a sought-after partner generating value for the companies and communities in which we do business.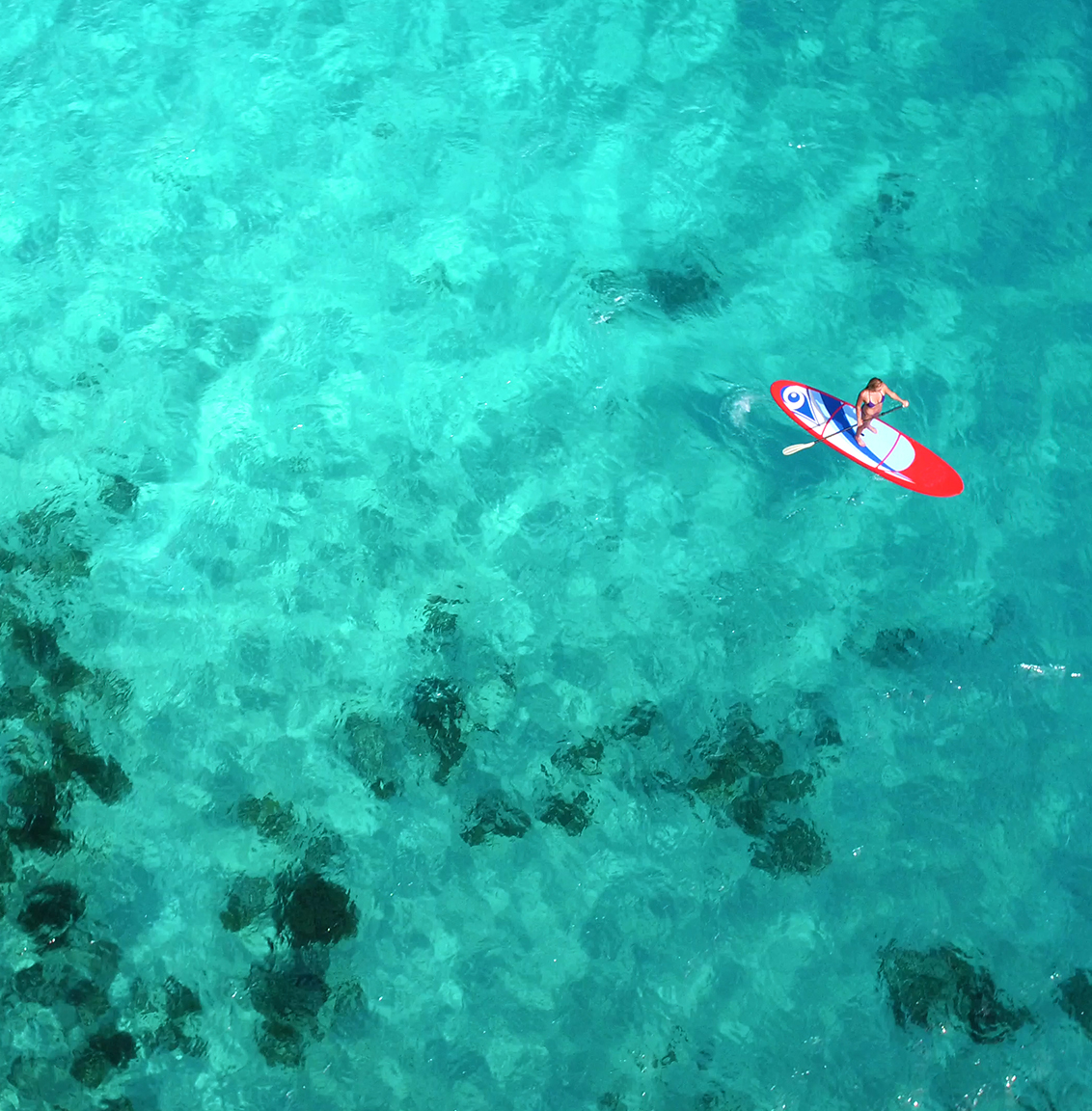 Neave's Strengths
A strategic investor capable of moving quickly and efficiently.

An extensive track record of successfully operating large paint and petrochemical companies.

A constructive and collaborative approach with management teams, vendors, communities and customers to create value.

Establishing true partnerships with our portfolio company management teams to aid wealth creation.

Holding ourselves, our companies and their employees to the highest ethical standards and principled conduct.